Welcome to
a hassle-free
retirement plan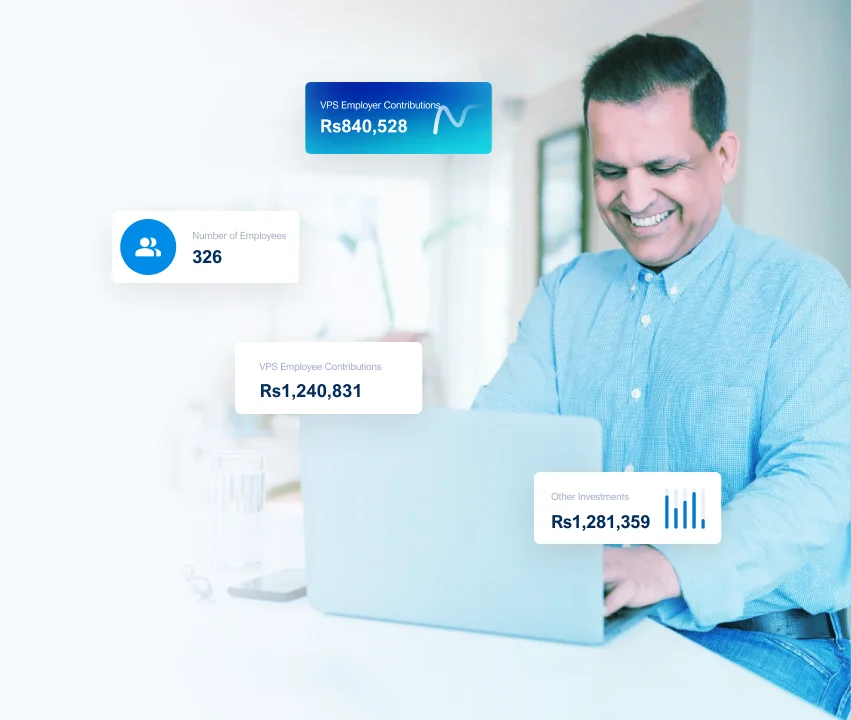 Elphinstone can provide you a VPS-based corporate retirement plan that is free and can be set up almost instantly.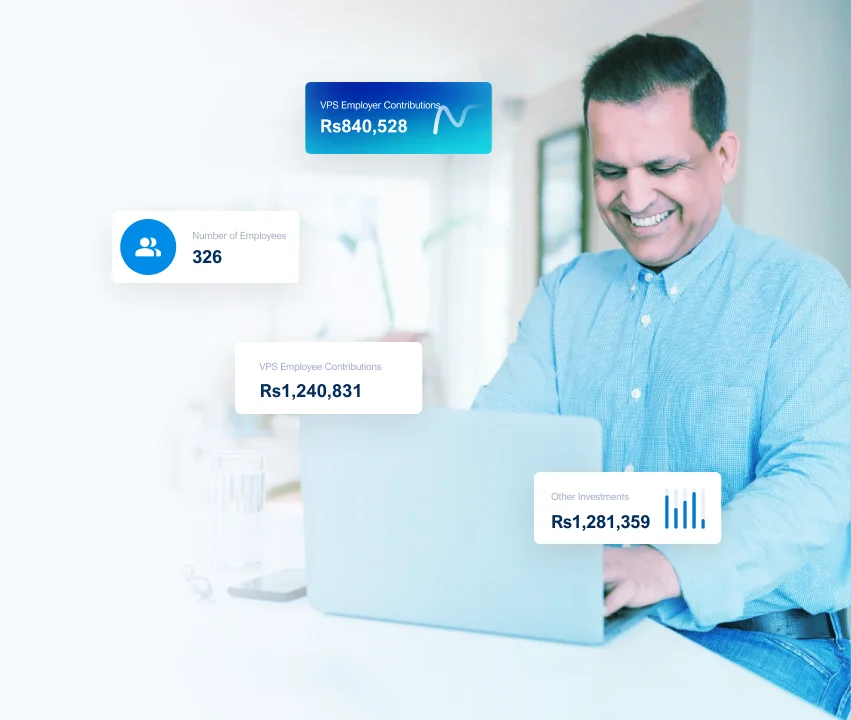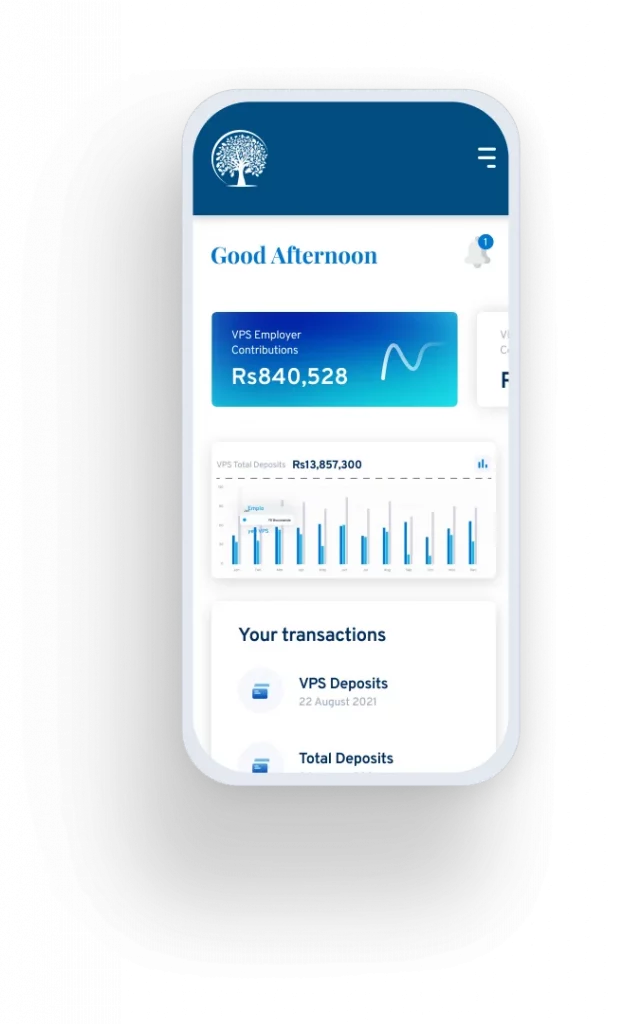 A Voluntary Pension Scheme is cheaper and easier than
Gratuity Fund or a Provident Fund.
Trust us – your employees will thank you later.
No FBR paperwork.
We promise.
Elphinstone's onboarding team will handle the hassle of setting up your corporate retirement plan – so that both you and your employees can rest easy.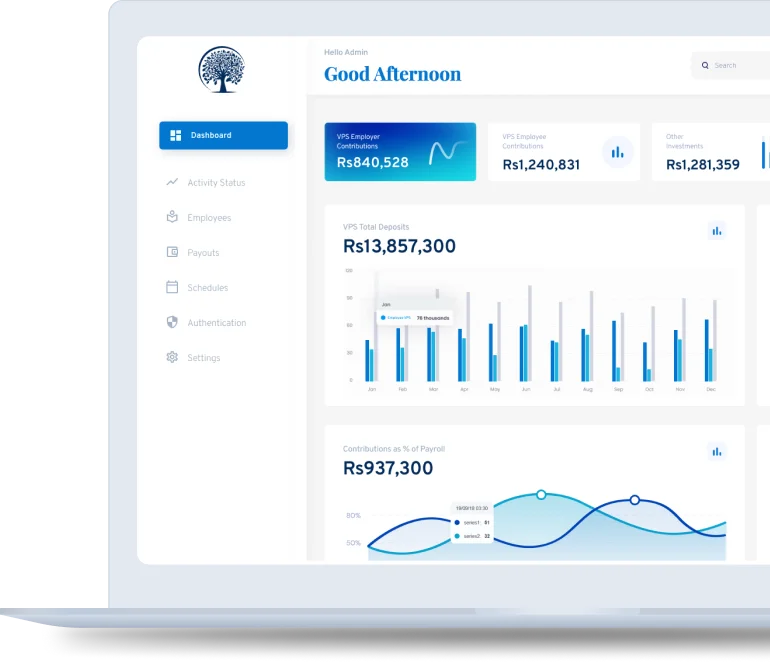 Choosing the best stocks for your employees
Elphinstone partners only with the asset management companies that offer the best funds for each asset class and offers funds to clients managed by UBL Fund Managers and MCB-Arif Habib Mutual Funds

Stocks

Futures
Ready to make one of the
best investment for your business?